Bike Track
Bike Track is an advanced real-time GPS and telematics solution providing a full suite of fleet management features for your commercial motorbike fleet that keeps you productive and profitable. Our specifically designed power management system ensures you don't have to discharge your bike battery, while our solution provides for exception and alert reporting, comprehensive trip reports and improved trip efficiency.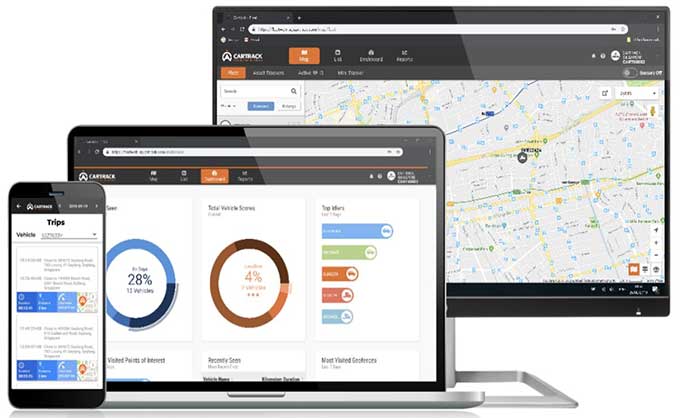 Bringing more flexibility, speed and savings to bike fleets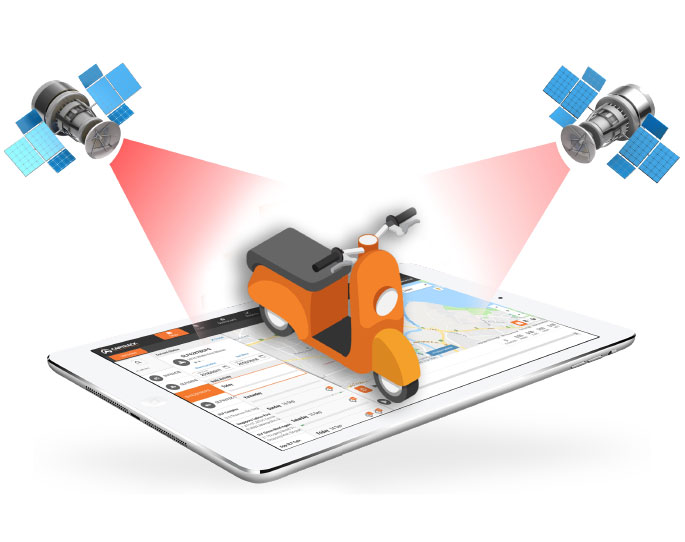 Upgrading your fleet with telematics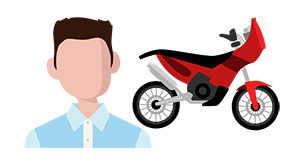 Dengan memasang perangkat telematika canggih Cartrack, Anda memiliki akses pemantauan real-time GPS yang akurat dan data berbasis sensor yang dapat ditindaklanjuti pada armada sepeda motor Anda. Anda akan mendapatkan wawasan mendalam melalui laporan riwayat perjalanan, peringatan berbasis lokasi dan kecepatan, notifikasi jadwal pemeliharaan, serta sejumlah informasi tambahan dan laporan lainnya.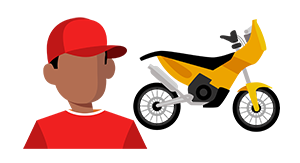 Melalui platform seluler kami, pengendara Anda dapat memperoleh semua informasi yang mereka butuhkan untuk menyelesaikan pekerjaan dengan cepat dan efisien. Platform komunikasi terintegrasi ini memudahkan pengemudi dan operator untuk mengomunikasikan pekerjaan, memberi informasi navigasi, serta mengirim pesan dan bukti pengiriman atau penyelesaian pekerjaan.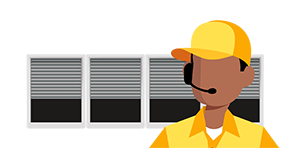 Perbesar kapabilitas operator
Dapatkan akses ke metrik dan informasi utama kendaraan, yang dapat dimanfaatkan operator untuk meningkatkan efisiensi armada. Pemosisian dan penugasan langsung, pemantauan dan peringatan geofence, pengiriman pesan secara real-time kepada pengendara, laporan diagnostik kendaraan, dan beragam laporan lainnya akan membantu operator Anda untuk memantau dan mengontrol produktivitas armada. Anda akan melihat manfaatnya sejak hari pertama.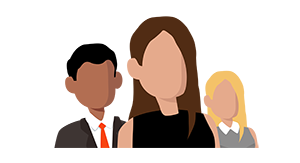 Tingkatkan daya guna manajemen
Solusi manajemen armada Cartrack membantu Anda mengelola armada dengan tingkat efisiensi tinggi. Dasbor, peringatan, dan pemberitahuan secara real-time memastikan Anda tetap terinformasi melalui satu sentuhan tombol. Demi kenyamanan Anda, sistem kami dapat secara otomatis membuat sekaligus mengirim laporan biaya dan efisiensi dengan beragam indikator data, seperti odometer, penggunaan aset, dan idling―memungkinkan Anda menjaga pengeluaran dan meningkatkan produktivitas.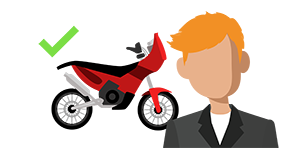 Tingkatkan kepuasan pelanggan
Cartrack memudahkan Anda untuk mendapatkan penilaian terbaik dari pelanggan melalui transparansi progres dan pengiriman yang lebih efisien. Pastikan Anda selangkah lebih maju dengan memberikan akses bagi pelanggan untuk dapat melihat status pesanan mereka secara real-time dan meningkatkan produktivitas armada untuk menyelesaikan pengiriman seefektif mungkin.