About Us
Cartrack is a leading global provider of data analytic solutions for mobile asset management, asset recovery and workforce optimisation based on a proven Software-as-a-Service platform. Fleet management, Stolen Vehicle Recovery and insurance telematics services remain its core business, with a focus on technology development to enhance customer experience. The company is a service-centric organisation focusing on the in-house design, development and installation of telematics technology and data analytics.
Cartrack's technology is widely accepted by motor manufacturers and insurers. Its customer telematics web interface provides a comprehensive set of features ensuring the optimisation of both fleet and human resources. As an expansion of its integrated service offering, Cartrack also provides driver risk assessment offerings in the insurance telematics field.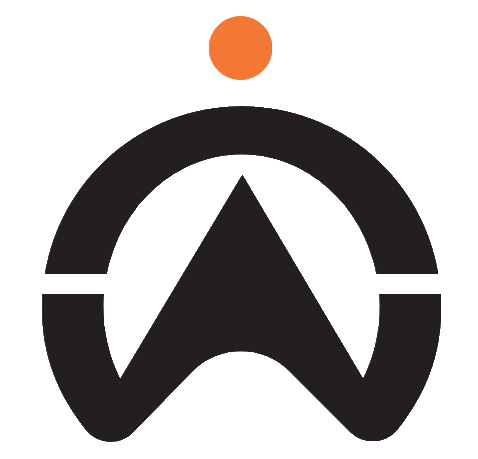 At Cartrack we strive to understand our customers' and partners' needs for smart-transportation and to fulfil these requirements through advanced data management and outstanding customer service. Our vision is to provide the global technology platform of choice for users seeking intelligent data.
Globally, over 2,500 Cartrack employees across 24 countries spanning 5 continents live one culture by championing 5 core values.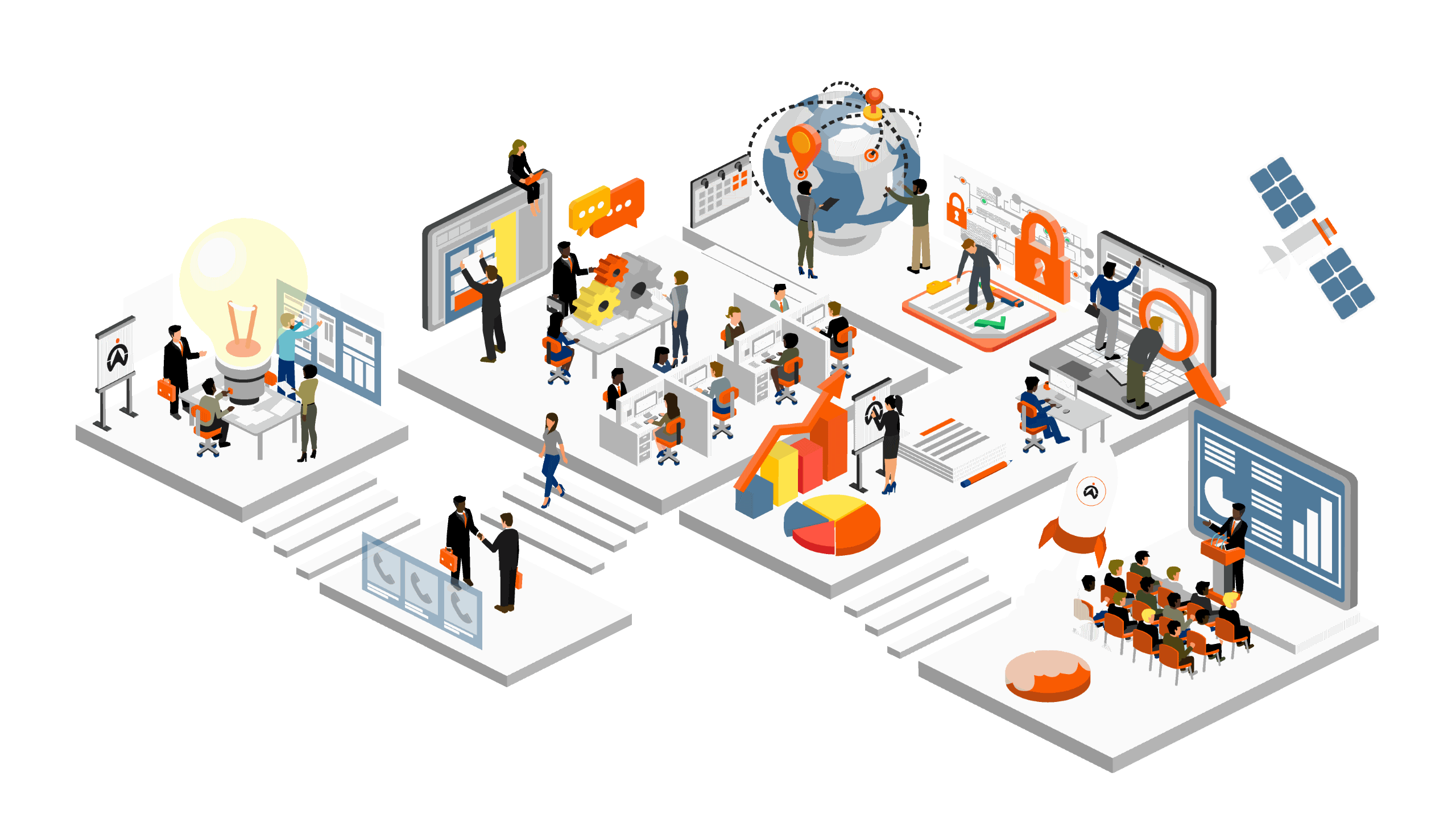 Cartrack digunakan oleh lebih dari 1.000.000 kendaraan di seluruh dunia dan rekor ini masih akan terus bertambah.
Cartrack terus menjadi yang terdepan dalam telematika kendaraan, sebagai salah satu perusahaan dengan basis pelanggan terbesar secara global dan pertumbuhan tercepat.
Cartrack meluncurkan sistem optimisasi tenaga kerja, serta memasuki Amerika Serikat dan Selandia Baru, menambahkan jumlah negara operasional Cartrack menjadi 23.
Cartrack meluncurkan produk Telematika Asuransi dan memulai operasi dagangnya di Asia Tenggara melalui Bursa Efek Johannesburg.
Cartrack diluncurkan di Spanyol dan Tanzania, setelah mengembangkan sayap ke Polandia, Kenya, Namibia, dan Portugal di tahun-tahun sebelumnya.
Cartrack memasuki era baru pengalaman pelanggan dengan peluncuran SaaS yang telah dimatangkan sepenuhnya.
Cartrack mulai menawarkan produk Manajemen Armada, dengan memaksimalkan pengembangan telematikanya yang kuat untuk solusi produktivitas armada.
Cartrack bergerak lintas batas dengan masuk ke pasar telematika Mozambik dan mengawali ekspansi globalnya.
Cartrack didirikan di Afrika Selatan, dimulai dengan solusi Pemulihan Kendaraan yang Dicuri (Stolen Vehicle Recovery).