Mi-Fleet administration
Seamless back-office fleet management
Mi-Fleet is an easy-to-use administrative and vehicle cost accounting software that will efficiently manage your fleet, drivers and related operating costs and transform them to be more informative and effective.
Unlock the full potential of Mi-Fleet's benefits and optimisation thanks to automated integration with our Fleet Management Solutions.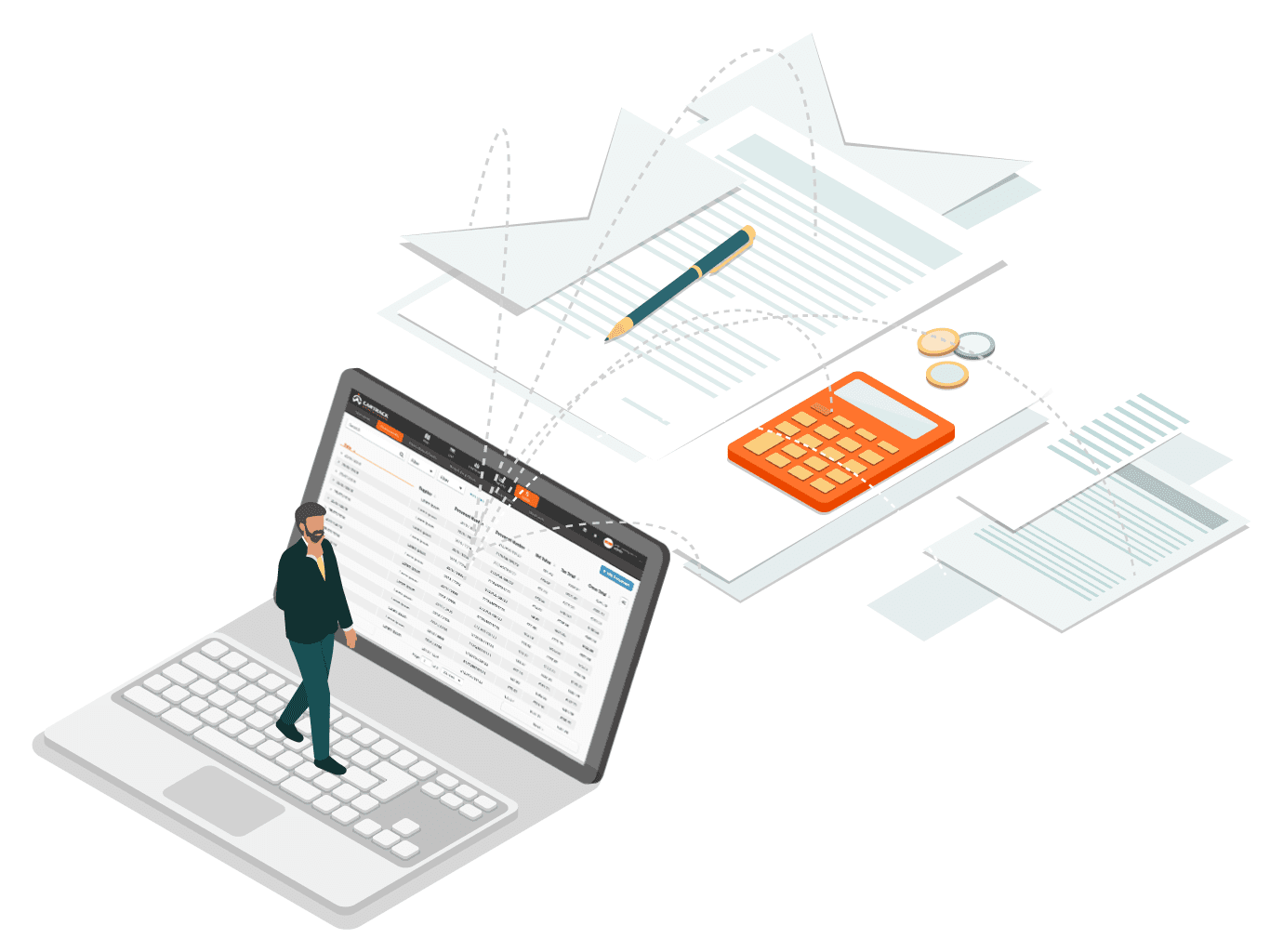 Smartly turning paperwork into data that works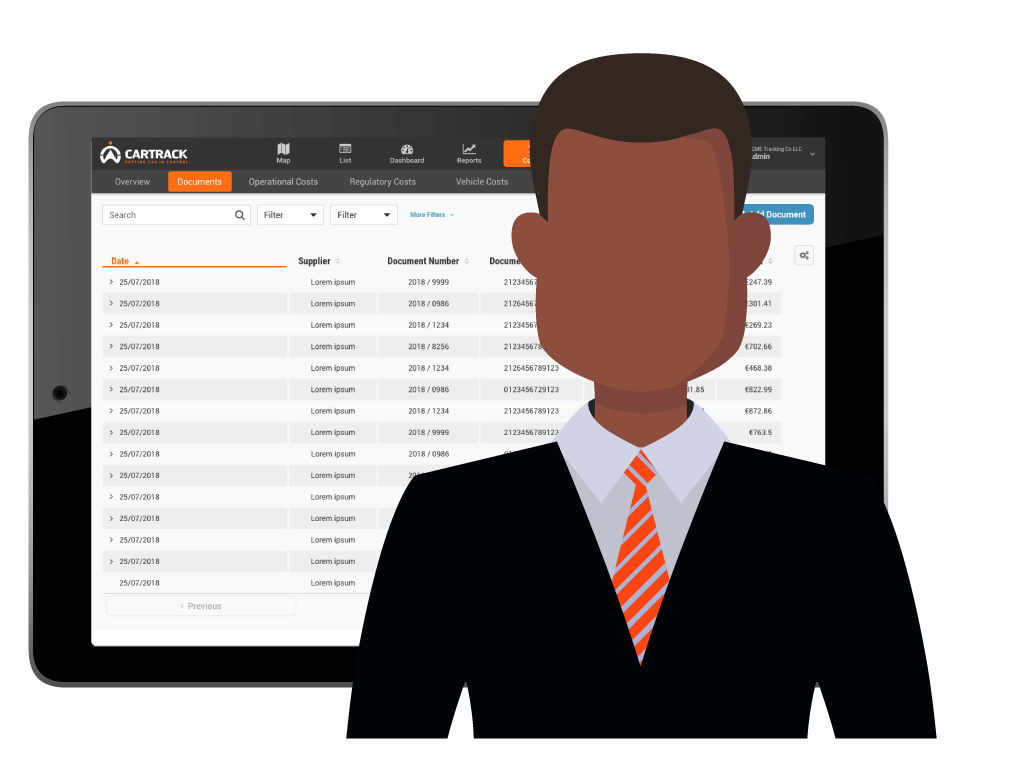 Konfigurasikan, sesuaikan, dan masukkan
Anda dapat sepenuhnya menyesuaikan Mi-Fleet dengan kebutuhan Anda.
Buat beberapa grup dengan hierarki dan izin akses berbeda agar semua orang di organisasi Anda dapat mengakses informasi yang mereka butuhkan, sambil tetap menjaga keamanan data.
Dapatkan kilas informasi penting dengan mudah dari grafik dasbor, atau laporan dan peringatan otomatis yang membantu Anda memperkirakan pengeluaran armada secara cepat.
Masukkan informasi kendaraan dan biaya sehingga semua yang Anda butuhkan ada dalam satu tempat, yaitu Cloud, yang dapat Anda akses kapan pun dan di mana pun.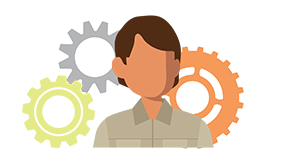 Pastikan armada Anda tetap bekerja efisien dengan tidak melewatkan kewajiban dan tenggat waktu servis, pemeliharaan, dan perizinan melalui pengingat jadwal. Notifikasi dapat diatur untuk muncul kembali jika jadwal sebelumnya tidak terpenuhi.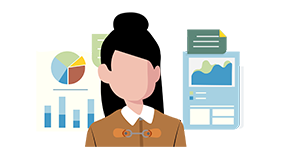 Dengan laporan otomatis dan informasi jarak tempuh yang disediakan perangkat telematika kami, mengetahui biaya armada jadi sangat mudah. Laporan otomatis kami mencakup beragam informasi signifikan, seperti biaya yang dikeluarkan per kilometer perjalanan dan per kendaraan, riwayat biaya pemeliharaan, dll. Hal ini memungkinkan Anda melakukan tindakan tepat bagi para pengendara paling tak efisien, dengan mengutamakan apa yang penting bagi bisnis Anda.