Communicator
Cartrack's Communicator is a powerful software application tool for mobile tablets and phones that combines communication, navigation, tracking and task management technologies into one solution. Communicator allows you to streamline processes, increase productivity and reduce costs through the effective real-time management of your mobile workforce.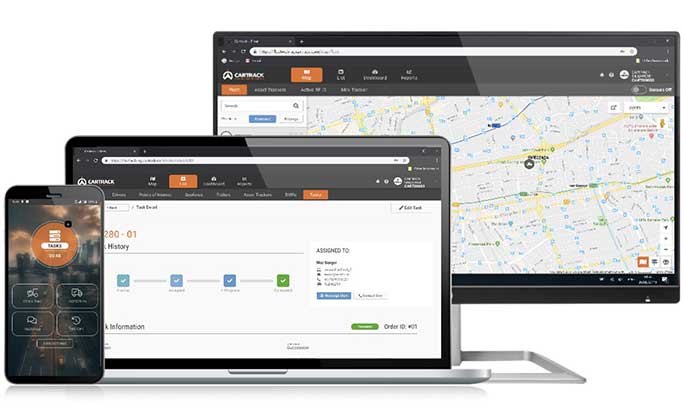 Everything to gain from communication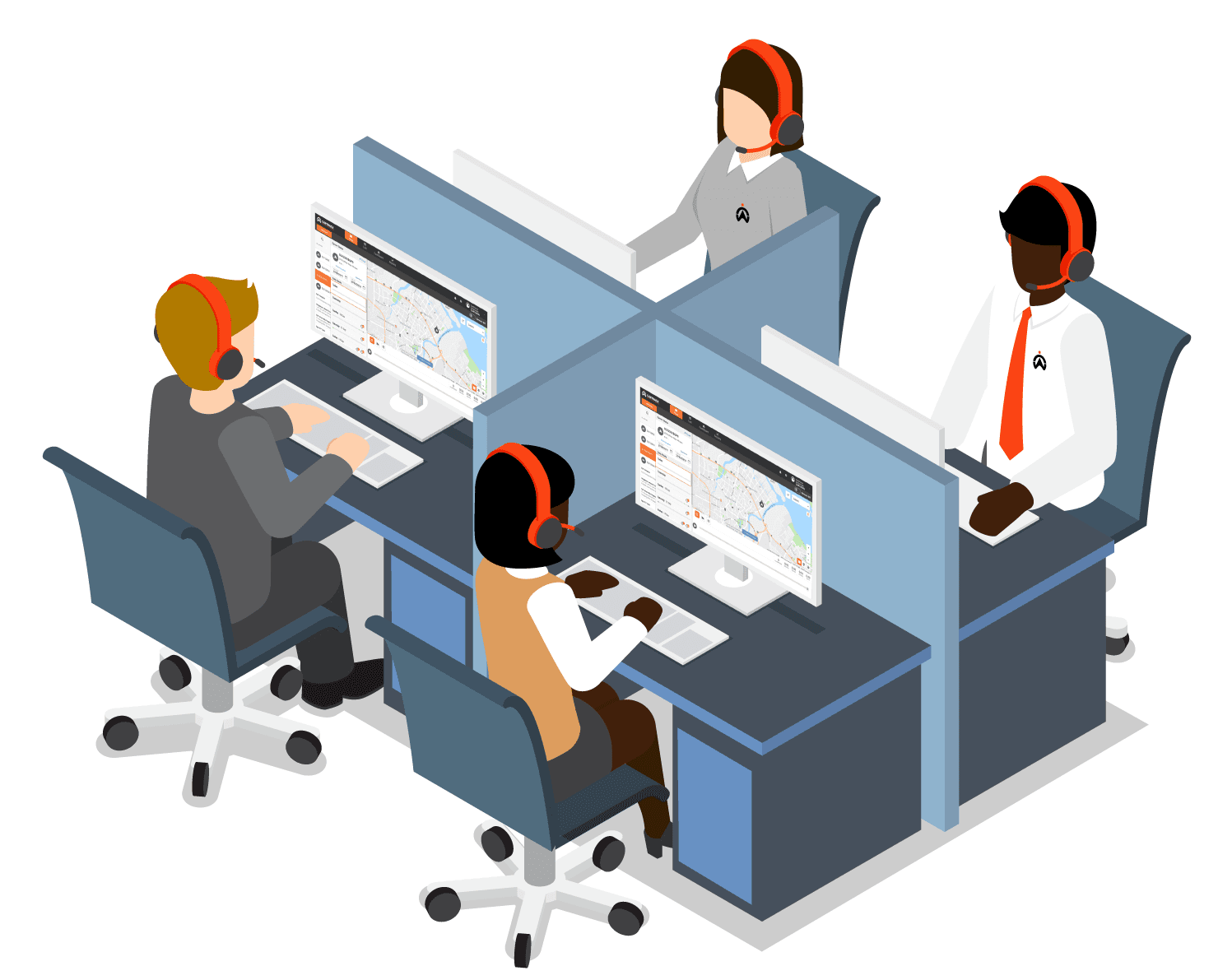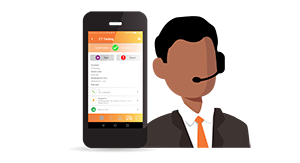 Communicator memberikan informasi berkendara yang penting, melampaui kemampuan dasar sebagian besar perangkat GPS. Dengan integrasi solusi manajemen armada kami, Anda dapat melacak dan memantau mobilitas pengemudi dan aset Anda secara real-time, memberikan kontrol lebih banyak, serta analisis efisiensi armada dan operator Anda.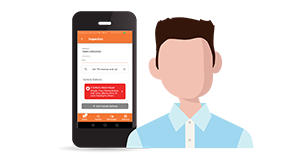 Melalui integrasi tujuan dan navigasi yang up-to-date, pengemudi tak perlu menghabiskan banyak waktu untuk mencari tujuan mereka dan menyelesaikan pekerjaan. Communicator juga memberikan perhitungan tepat untuk waktu kedatangan, kecepatan, dan jarak tempuh, memastikan Anda memilih rute dan penugasan teroptimal. Informasi waktu pengiriman ini juga dapat dibagikan kepada pelanggan, sehingga meningkatkan kepuasan layanan.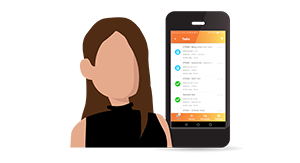 Kelola tugas pengemudi dengan mudah melalui daftar penugasan yang dapat diedit dan diperbarui, bahkan saat pengemudi sedang di jalan. User Interface (UI) Communicator mudah digunakan dan memiliki solusi utama dalam manajemen tugas, di mana pengemudi dapat menerima instruksi dan informasi pengiriman maupun tugas baru dari jarak jauh.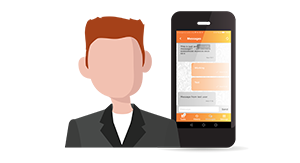 Sistem pengiriman pesan instan Communicator membantu memusatkan aliran informasi, menjadikan operasional harian dan perubahan mendesak terjaga tepat waktu serta mudah dimengerti. Dengan fitur ini, para operator armada tidak perlu lagi menggunakan beberapa aplikasi dan grup obrolan berbeda, yang menjadikan proses penerimaan informasi tidak efisien.