4 Reasons Why GPS Trackers Matter in Construction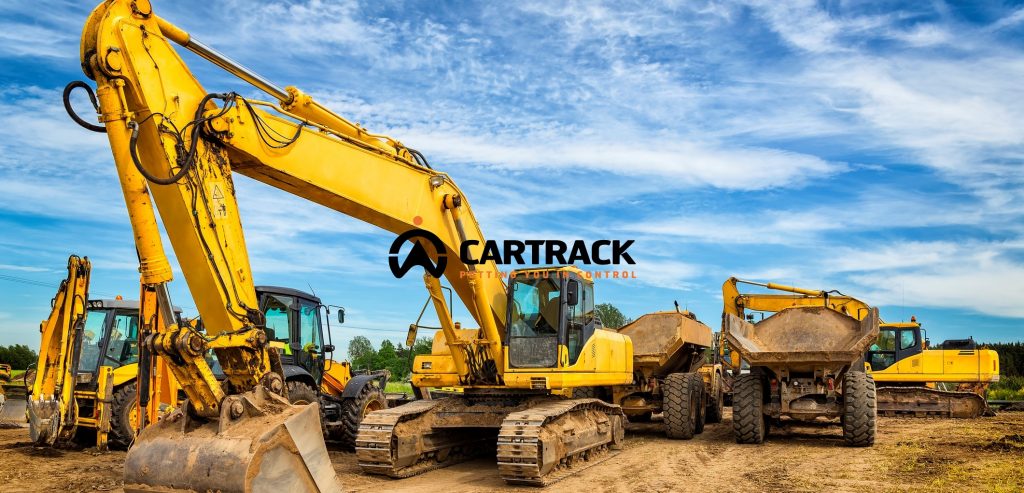 In addition to private vehicles and logistic trucks, you can also use GPS trackers for construction equipment and assets. Many benefits you will obtain from this device, especially in large-scale construction projects, where many vehicles and equipment need to be monitored. Below is four reasons why GPS trackers important in construction.
Protecting assets and fuel from theft
The main feature of the GPS tracker is to monitor the location of your assets wherever and whenever, from a computer or mobile. With the addition of the Driver Identity and Remote Immobilizer features, you can increase the security of your assets. Not only that, GPS tracking companies like Cartrack usually also provide fuel sensors as an additional feature. This sensor monitors fuel consumption and replenishment to avoid attempts at theft and fraud.
Detecting when vehicles in and out of the construction site
The geofence feature in the GPS tracker allows you to mark an area needed for tracking―in this case, your construction site. You can find out when your vehicles are in and out of the construction area; duration of the vehicle idle, running and stopping; as well as the maximum distance and speed of vehicles in the geofence. You can also get notifications via SMS or e-mail if your vehicles or heavy equipment are taken outside the construction area.
Tracking the abuse of construction equipment
Having a device to monitor the ignition and shutdown of the engine allows you to track the use of your construction equipment. Besides, there is also a Power Take-Off (PTO) Monitoring device to track the working duration of your construction equipment. The device is mounted on mechanical devices of construction equipment such as towing hooks, hydraulic levers, and cranes. Combined with the geofence feature, you can track equipment usage outside the area and operating hours, as well as for what and how long the equipment is used.
Preventing damage to construction equipment
The GPS device installed on the engine and mechanical part can record the odometer as well as the duration of use, stop, and idle of construction equipment. This will make you easier to check and maintain your assets. You can also set the service schedule and notifications from the application made by the GPS company. Additionally, you can get alerts of poor driving behavior, such as speeding. All of these features can prevent damage to construction equipment due to excessive usage and poor driving behavior.
As you have read above, the help of GPS technology makes managing construction assets more efficient and effective. Are you a construction company owner and want to find out more about the benefits of the GPS tracker? Click here to get a FREE DEMO of Cartrack GPS tracker for construction equipment!